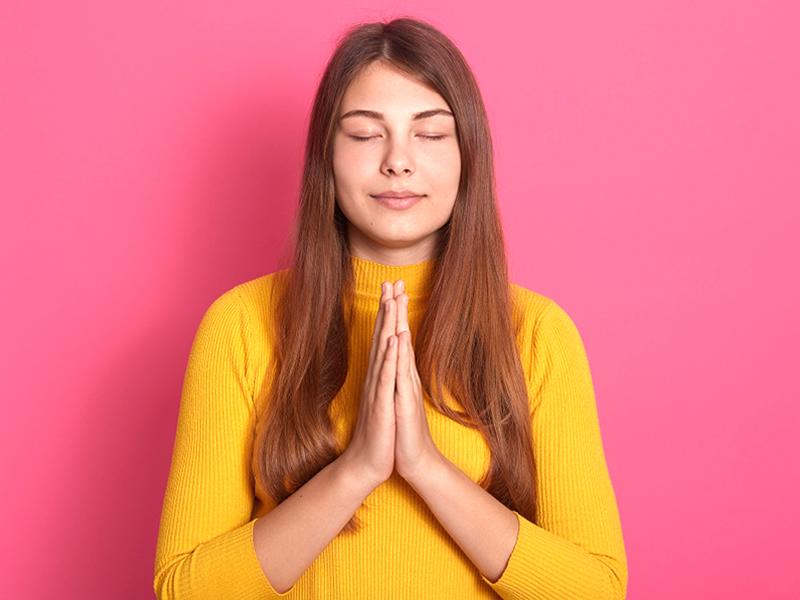 3 Great Tips For Powerful Prayers
Just like we mentioned in our YouTube video, as Christians we know that faith can move mountains and that nothing is impossible for God.
But we may, sometimes, wonder why our prayers are not being answered..
Now, we cannot promise that all your requests to God will be granted but we can confirm that the following tips will definitely make your prayers more powerful and change your prayer life for the better.

Needless to say, this is not a magic formula and some of your prayers might never been answered. But following Bible-based principles can make a BIG difference in our prayer life, so these tips will point you in the right direction.
And while we cannot help you with Forgiveness because it's between you and the Lord, we can definitely help with Tips 2 and 3!
Indeed, we have a large selection of prayers based on the Bible, and if you get in touch, we'll be happy to pray in agreement with you, whatever you are going through.
So click on the button below to browse through our prayers and take advantage of our 2FOR1 Offer!